Explore lofoten
The best rental offer to explore Lofoten?
With reasonable affordable prices and solid secure cars, we can make Your stay here in our amazing surroundings a bit more memorable! Either You wish to choose a longweekend or a holliday week, you can explore the north-norwegian nature, culture and seafood. With a rental car and a map, You can go wherever You desire, all year round! There`s a lot to see!
Raging oceans, steep mountains, wild unspoiled nature, art gallerys, museums and fishing villages. And not least: You can go fishing, searafting, photograph, mountain walks or rent a fisher cabin and just enjoy!
Maybe You choose Lofot art in Espolin gallery or Galleri 2 in Stamsund? Later on You can take a journey back in time at Lofotr, the viking museum at Borg. Everything can be combined with a cafè, pub or a gourmet dinner in Svolvær or at Live Lofoten in Stamsund. If You enjoy fishing competitions, world "skrei"- fishing championship is arranged in Svolvær in february/march. You may prefer theater? -Stamsund international theater festival kicks off in may/june!
And for the musical mind, Henningsvær arranges a codstock festival with delightfull Blues music!
The rental car awaits to give You new experiences!
We have listed some of the events mentioned abow for easy access: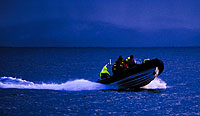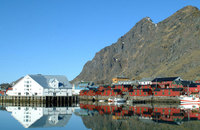 Please call us on (+47) 909 12 300 for information about prices and rental.
Thank You!